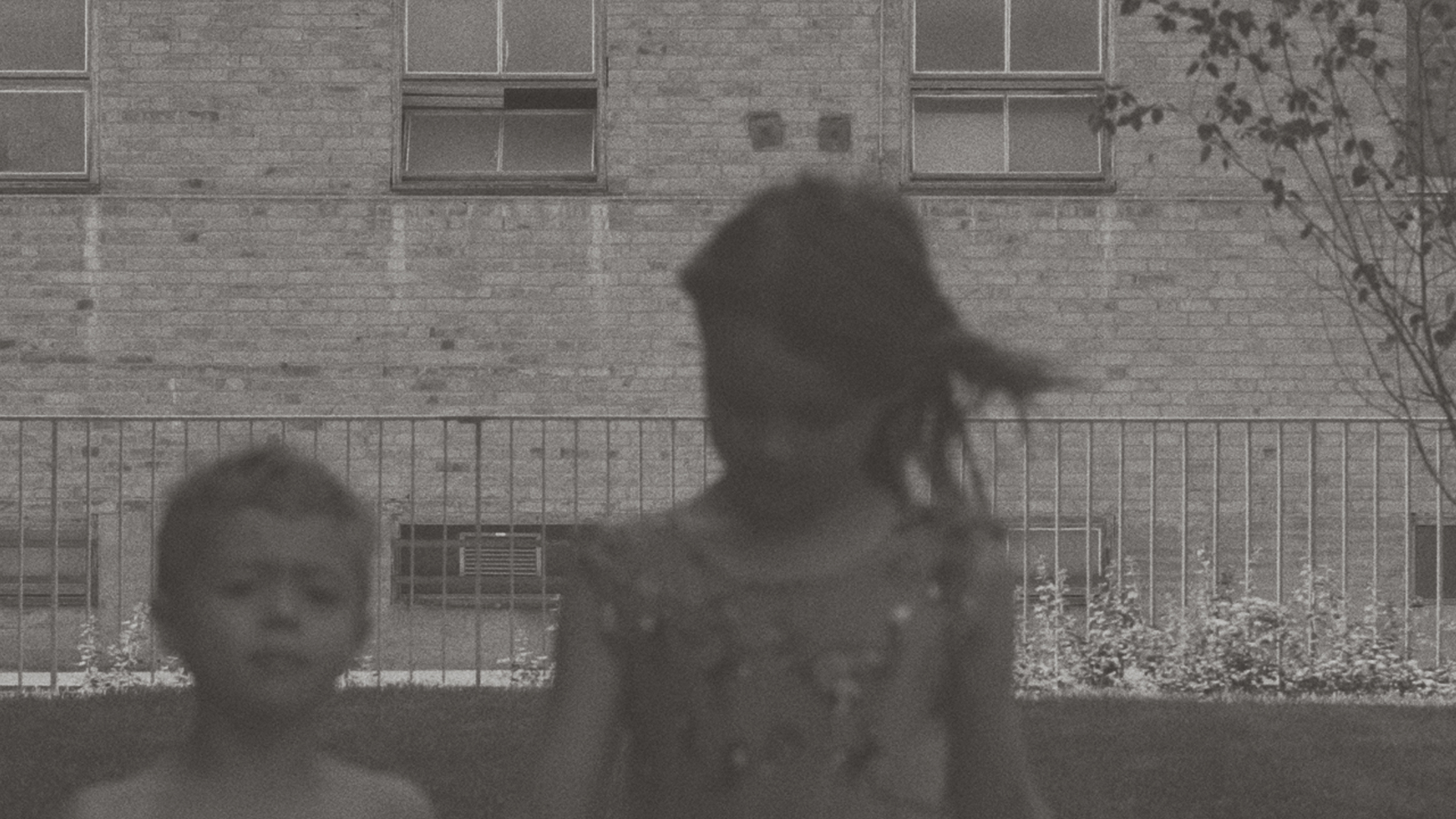 Starring: Juli och Love Lundkvist | Photography Motion and Still, Editing and Post Production made by: Form Into One
A sisters younger brother and a brothers older sister
A kids play or game is not exclusively about the game itself...
... it's about
how deep inside this fictional, but so important dimension of a powerful galaxy can you get?
I can see how you struggle and just moments after you embrace all the joy there is. I see that, I see you and you make me so proud.
You are in a place where rules do not fit in, where only you two are, where only you two understand the meaning. A place where only creative freedom exists. And you shall nothing but continue…